Low Mileage Used Cars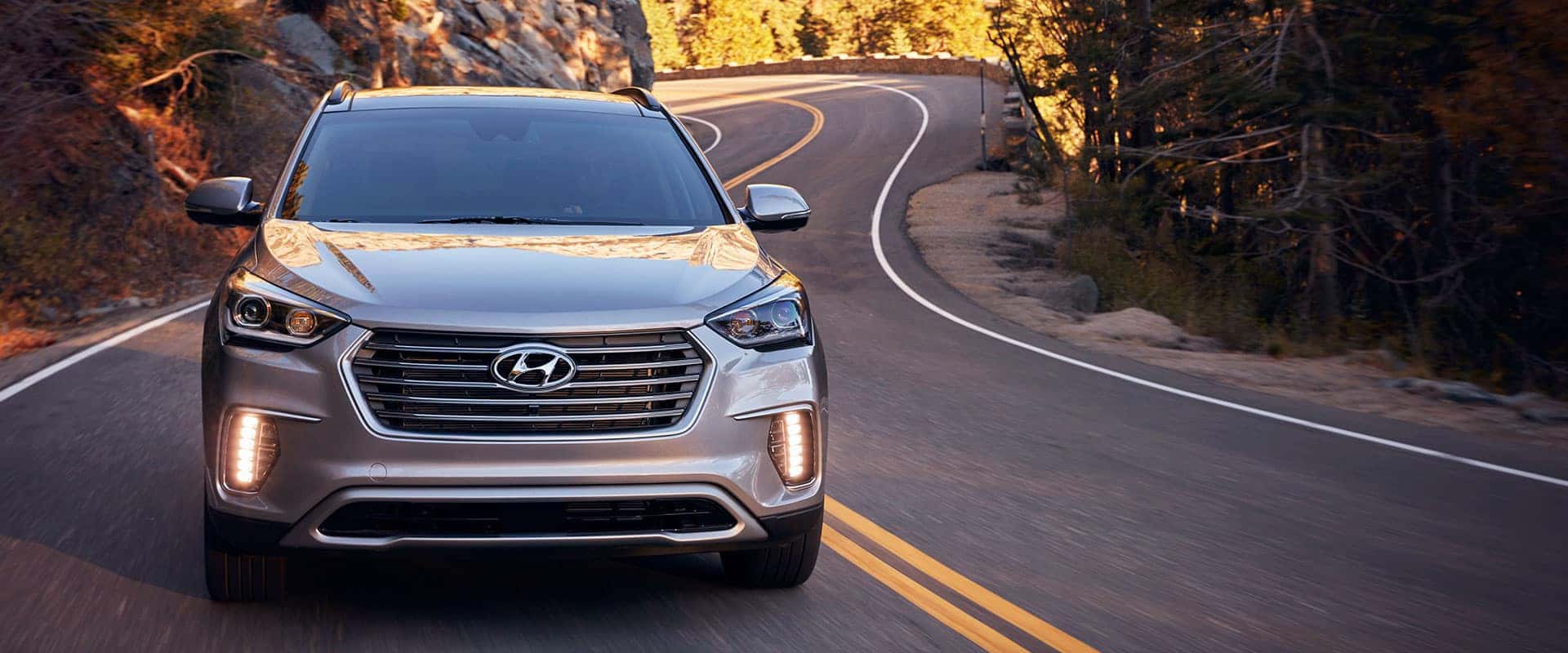 ---
---
If you're looking for both savings and dependability, cheap low mileage used cars from Hyundai are an excellent option for Dayton drivers. What are the benefits of low mileage used cars? Voss Hyundai covers the reasons we have low mileage used cars among our used vehicle inventory below!
Why Buy Low Mileage Used Cars?
Centerville drivers have many options when it comes to used Hyundai vehicles, from Certified Pre-Owned (CPO) programs to those priced under 10k. Low mileage used cars are unique for having a maximum of 30,000 miles on them, meaning that you can count on these vehicles to last a while. Here are some of the benefits of Hyundai low mileage used cars:
Safety Features: Cheap low mileage used cars don't just perform well, they will have safety features inspected by our service center for quality. Features on Hyundai low mileage used cars for sale include Blind Spot Monitoring, Backup Camera, and more!
Interior Features: From heated seats to a Sunroof/Moonroof, Hyundai low mileage used cars have enviable features that are kept in great shape! To add more you can always order Hyundai parts and accessories, optimizing your vehicle's performance and comfort to suit your needs.
Performance: With 30,000 miles or fewer on the odometer, you can be sure that cheap low mileage used cars are still incredibly efficient.
Certified Pre-Owned vs. Used Cars: Low mileage used cars tend to have the perks of more recent model years. When you add a CPO program to the mix, Miamisburg drivers can get warranty coverage comparable to a new car.
Why Buy Low Mileage Used Cars for Sale at Voss Hyundai?
At Voss Hyundai, we're devoted to providing expert service and advice for selecting your next dream car. We regularly update our low mileage used car inventory to provide savings to our customers. Drivers from Dayton to Kettering can find savings by browsing the regular pre-owned vehicle specials on our website and trust our parts center to help them keep their car in excellent condition. Explore whether leasing or buying your next vehicle is the better choice for you and your finances. Learn more about how you can find good mileage on a used car that will keep you moving for years to come. You can also learn more about the benefits that come with purchasing certified pre-owned cars. With any questions about used cars, please contact us for more information!